Return to Headlines
MRS. ANTCZAK'S CLASS
Mrs. Antzak's sixth grade Math classes recently completed Chapter 1 –learning about numerical patterns and how to extend them. For a project grade, students designed their own Visual Patterns, involving geometric shapes. They will be displayed outside of our classroom!
We continue to practice PARCC-type questions: multiple choice, short constructed response and open ended. Upcoming lesson includes decimal operations, fractions and discovering the magic of the Pascal Triangle. Please be sure to continue to study as needed and DO YOUR HOMEWORK!!!
**SPECIAL NOTE TO PARENTS: Students have been introduced to a wonderful website called BUZZMATH!! They have their own personal user name and password that will allow them access to practice current skills we are working on in class, in addition to several other 6th grade related skills that we will practice in the future. Feel free to access the website as often as you'd like!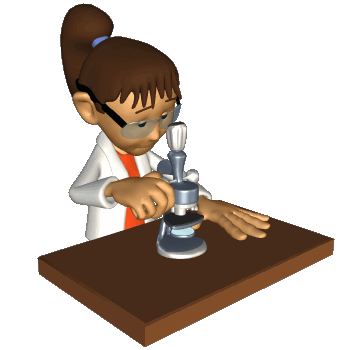 Mrs. DeBarbieri's Class
The Grover Cleveland 6th grade students have continued working with the Unit Weather and Water. After learning about weather factors and using weather tools to monitor weather conditions, the students moved onto understanding air. The students explored with a set of materials to help them gain an understanding of the properties of air. They will then move on to using materials to design and construct a model that would help demonstrate that air has mass.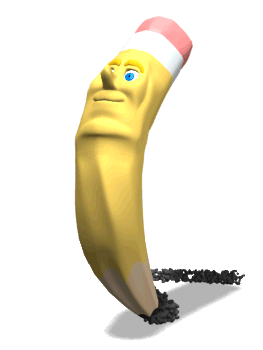 The 6th graders in Mrs. Cardet-Hauselt and Mrs. Espaillat classes have been working diligently in both Language Arts and Writing. Students are reading a mystery/suspense novel "Down a Dark Hall" by Lois Duncan along with various short stories written by famous authors. We are learning different literary techniques authors use like foreshadowing and irony to keep our attention throughout the novel.
In Writing, we are finishing up personal narratives. Students have been editing and revising their stories throughout the marking period. We have been learning how to improve our writing by doing things like including realistic dialogue, creating memorable leads, and stretching out scenes to include the smaller, yet still important details! Looking ahead in Writing, students will be working on convincing literacy essays.