PTA Link
Click on the link below to join the PTA
October 9, 2021
October 13, 2021
6:30 PM
PTA Meeting click on the link to join
October Lunch Menu
Here is the flyer and link for the updated PTA info.
Click on the link below to see the School Supply
Lists for the 2021 - 2022 School Year.
School Supply Lists 2021 - 2022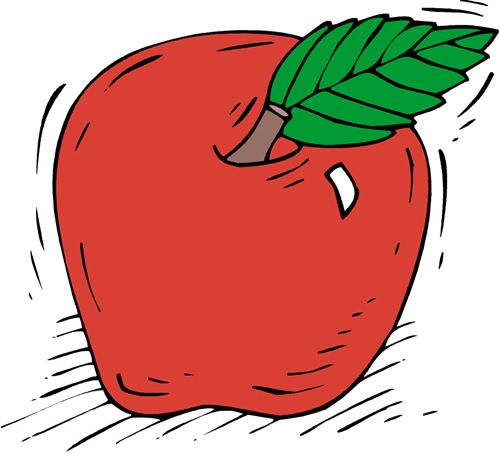 The link for the Moving Up Ceremony if you would like to share with family and friends.

https://www.youtube.com/channel/UC_DlZuGNr_ABSIoN3Nm9bIQ
Report Card Tutorial to Open up Report Cards on PowerSchool
Dear Parent,
Pandemic EBT (P-EBT) helps families buy groceries when students are learning remotely because of COVID.
Students approved to receive free or reduced-price school meals may qualify for P-EBT. We encourage parents to complete a school meals application at www.rahway.net, if you have not already done so. If your child is already approved, please, check your Powerschool parent portal to make sure your child's address and birthdate are correct.
You may be eligible for this assistance even if your school is providing meals during remote learning. Accepting this aid will not hurt a family's immigration status. The funds will be issued in the coming months and will be provided on a card you can use to buy food at grocery stores and other retail stores. Visit njsnap.gov for the most current information.
A Collection of Sixth Grade Poetry
Click on the link below to see the book
We would like to introduce you to Rahwayś NEWEST Lending Library Boxes!
How it works: Take a book, leave a book. It is that simple!
Click on the link below to join the PTA